For ten years there's been a book I've been destined to write.  And now I am!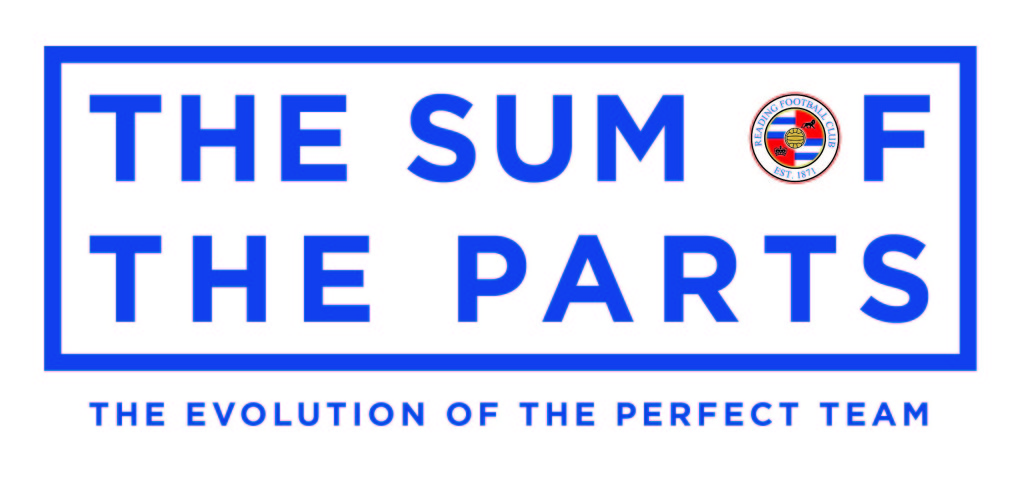 The Sum of the Parts, an in-depth analysis of all the factors which made the Reading team of 2005/06 so successful and so good to watch will be published in March 2016, to coincide with the tenth anniversary of Readings first ever promotion to the Premier League.
To contribute (money, words or both!) to this project, or to pre-order a copy, visit my site on Pubslush.